Feb
13
Sat
Encounters Home Group
Feb 13 @ 6:00 PM – 9:00 PM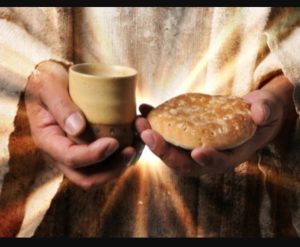 Come and gather with us around the Lord's table to encounter and enter the place that He has prepared for us.  Our purpose is to equip the people by ascending into God's presence with partaking of communion and releasing the gifts of the Holy Spirit.
"Beloved, we are now children of God, and what we will be has not yet been revealed. We know that when Christ appears, we will be like Him, for we will see Him as He is. And everyone who has this hope in Him purifies himself, just as Christ is pure." 1 John 3:2-3
We meet on the 2nd and 4th Saturday each month at someone's home.
For more information and the location, simply call or text Ann at (717) 368-1940.